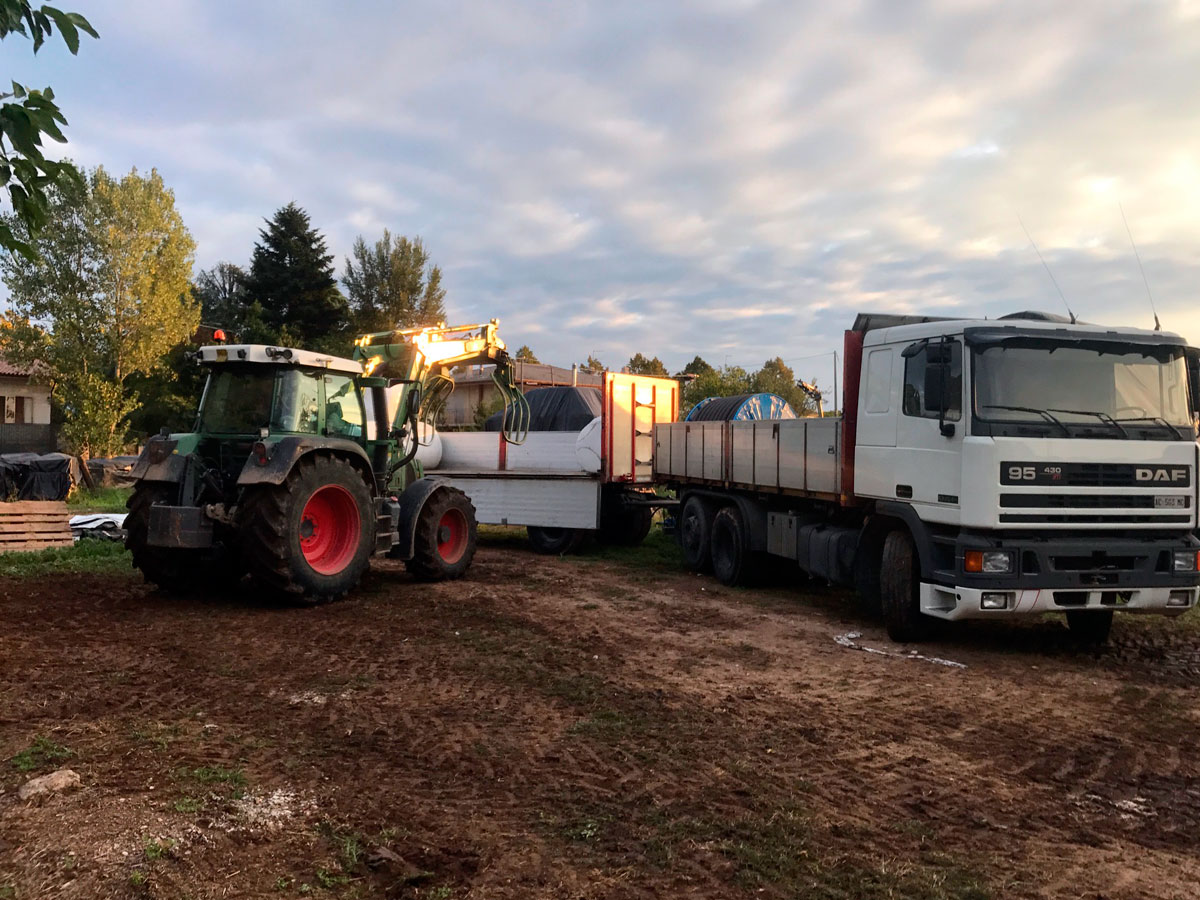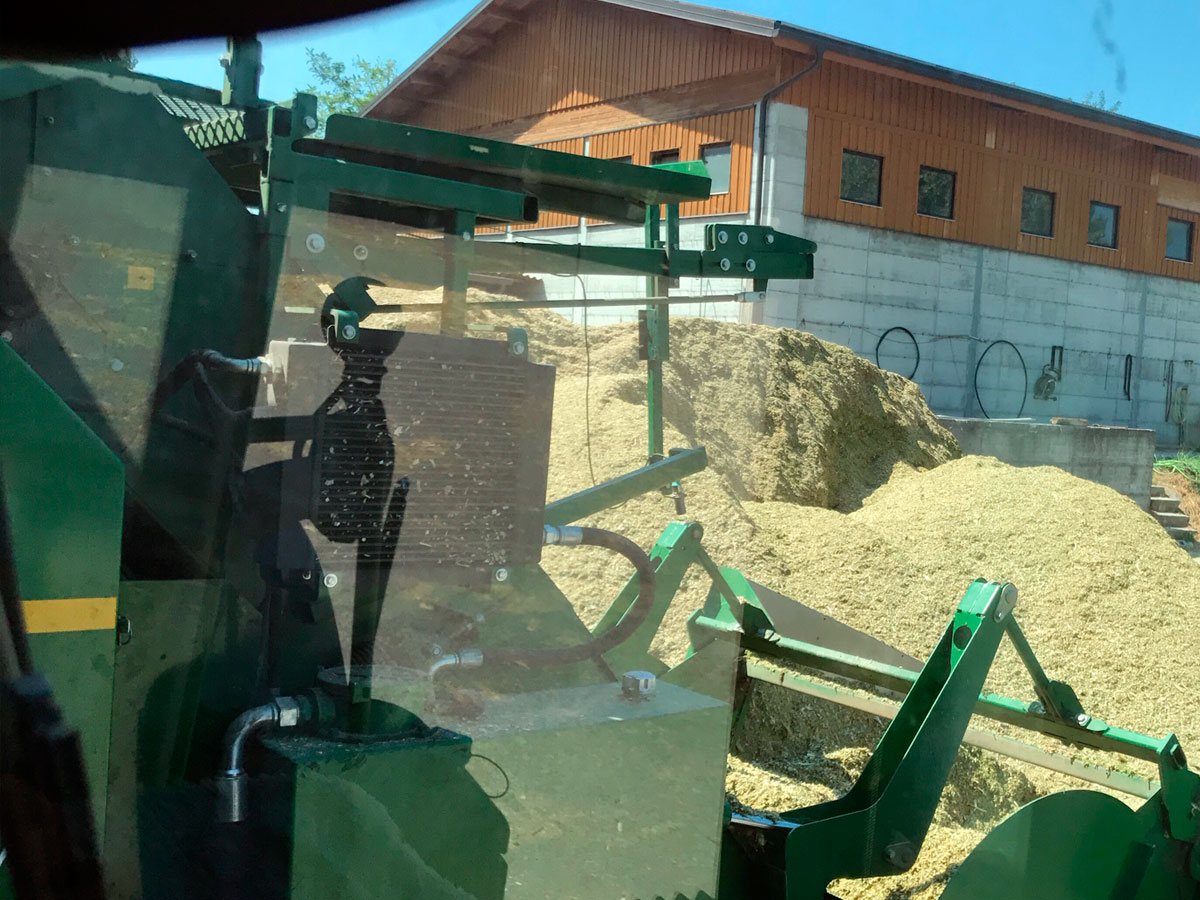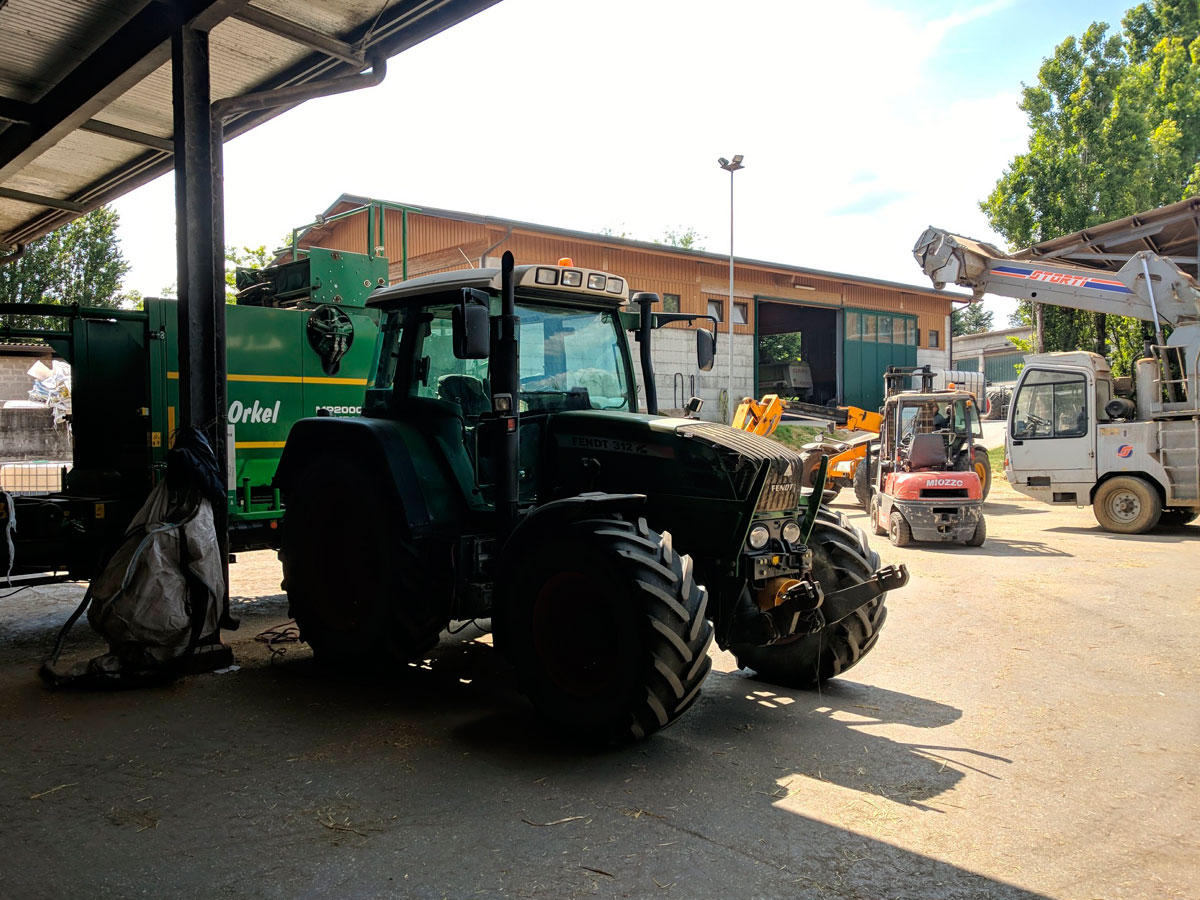 The beginnings
The Agricultural Society
Founded around the 80s, the F.lli Faggion agricultural company has always followed many branches of the agricultural sector, from the management of the land owned, to the service of third parties, up to the development around the 90s and of the cattle breed limousine " cow line calf ". From the very beginning, trade and road transport have been fundamental parts of our family-run company.
The company breakthrough
Fodder Production and Sales
For about 10 years we have introduced the production and sale of wrapped fodder and shredded, with the use of a vacuum pressing system, which allows us to work many products and therefore satisfying a very wide company request.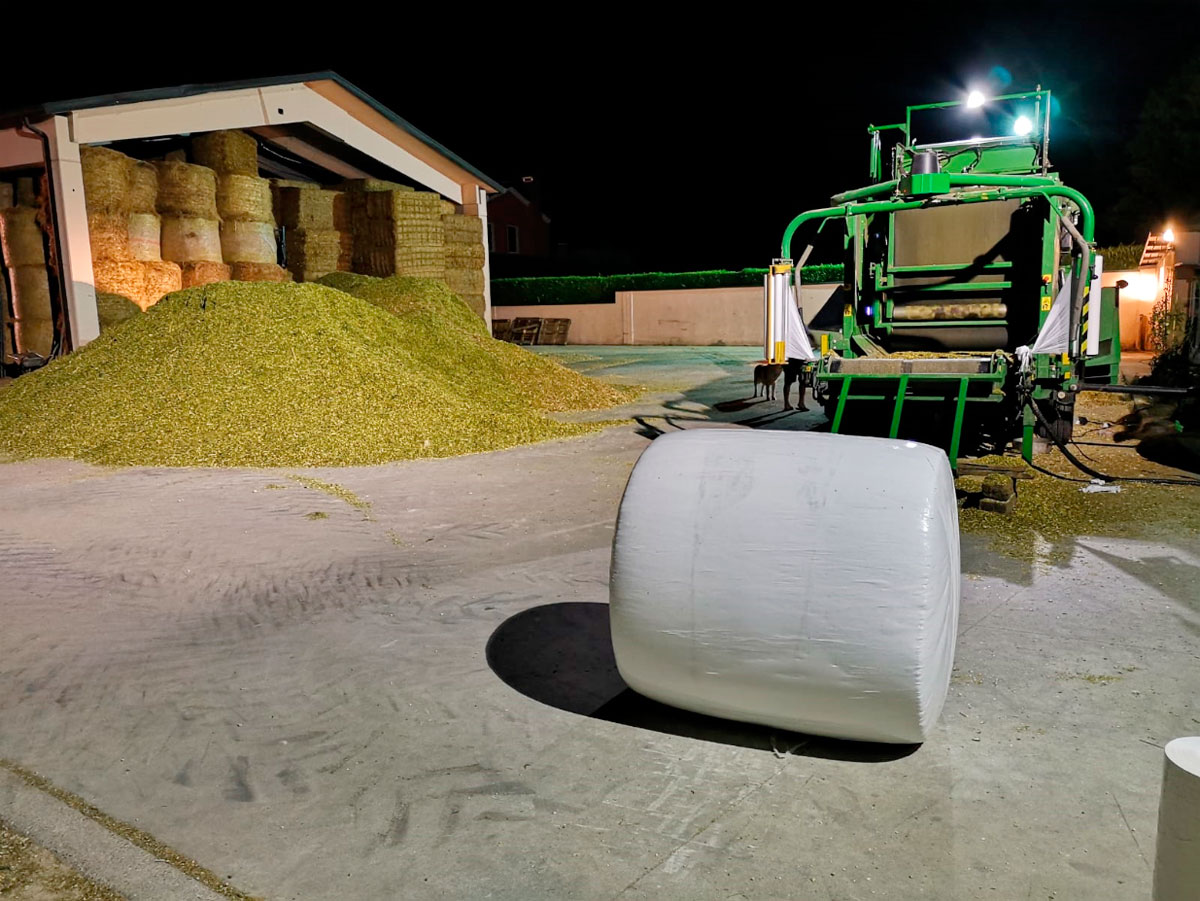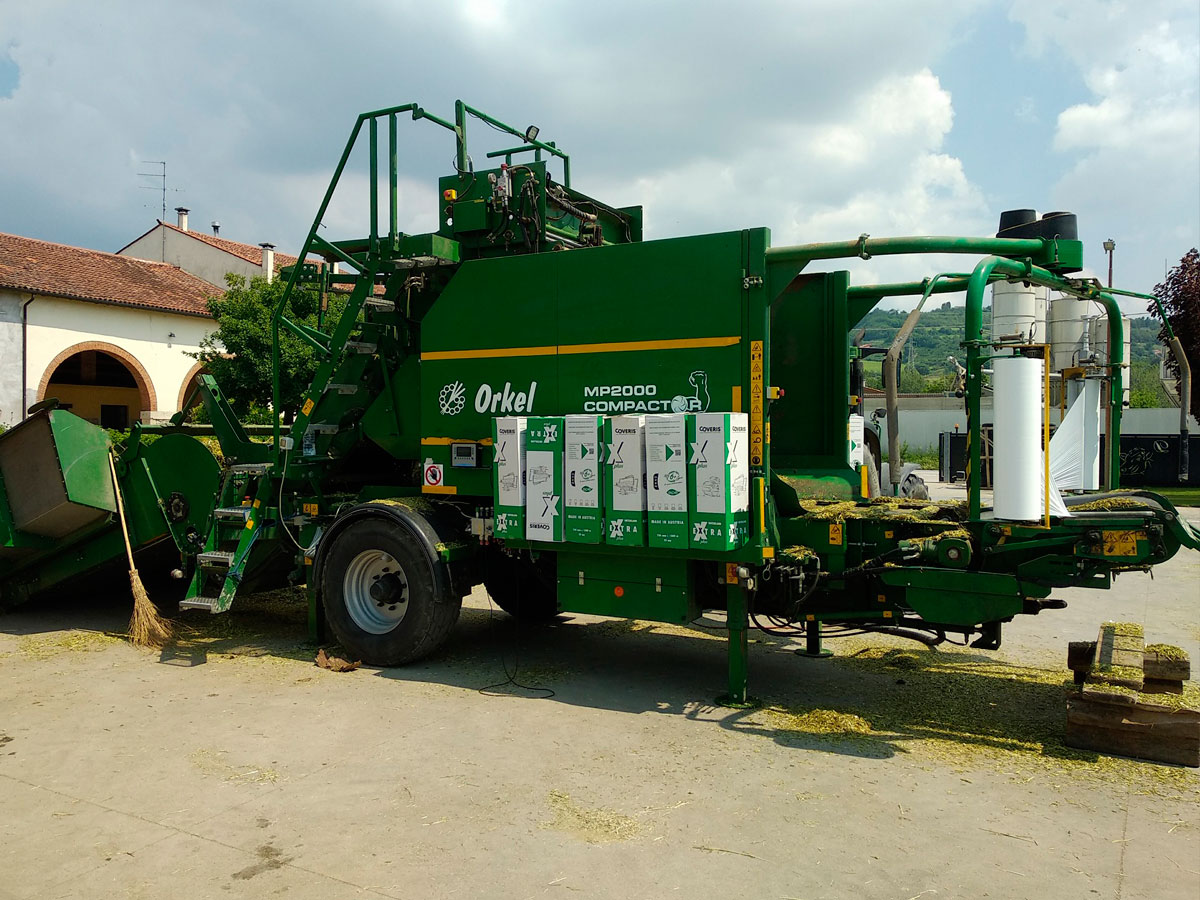 Do you think your company needs it?
Send us your requests by filling out the online form.